Special Offers

Our special offers are designed to suit your style and budget, business or pleasure we have something for everyone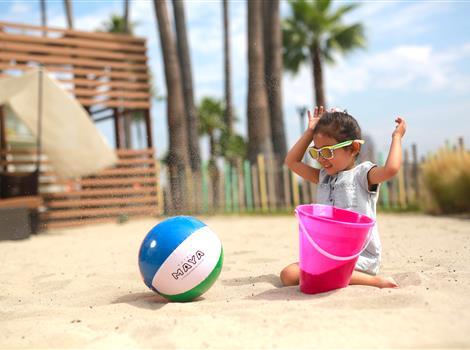 Playa at The Maya
Looking to have some fun in the sun with your family and not let the summer end? Bring the kids to Hotel Maya and enjoy playing in the sun on our man-made beach when you book our "Playa at The Maya" Package for stay dates between September 1 - December 30, 2022. Package includes overnight accommodations along with all of the essentials for you to enjoy a family fun day on the Playa or by the Pool. Your Family Fun Day Essentials include; sunblock, sunglasses, sand bucket, shovels, beach ball & s'mores kit.
Bring your family to Stay and Play and enjoy some fun in the sun and under the stars on our Playa!
Book Now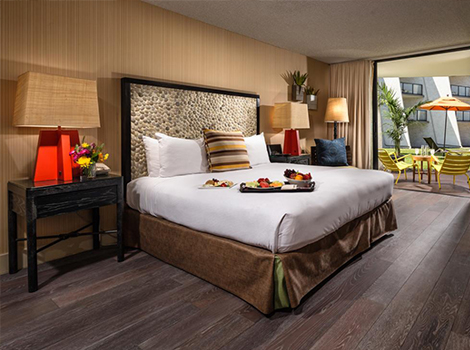 Maya Spare Room
Don't have that spare room available for your out of town family & friends this Thanksgiving?
Make it a stress-free holiday with Hotel Maya's "Maya Spare Room" special package for any of your out-of-town family & friends this Thanksgiving (Wednesday and Thursday) with rates starting from $229, which includes deluxe accomodations and overnight parking.
Book your Maya Spare Room Now!
Book Now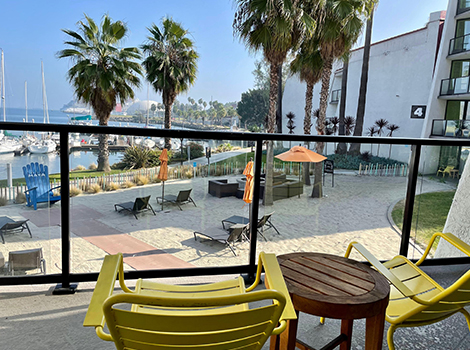 Park and Cruise
Want to get a jump start on your vacation? Arrive at least one day before your cruise and start your vacation early with rates starting from $209. Our Carnival Park and Stay package includes overnight accomodations with complimentary parking for one vehicle up to 7 nights while cruising, along with shuttle service to/from the Long Beach Cruise Terminal.
Book Now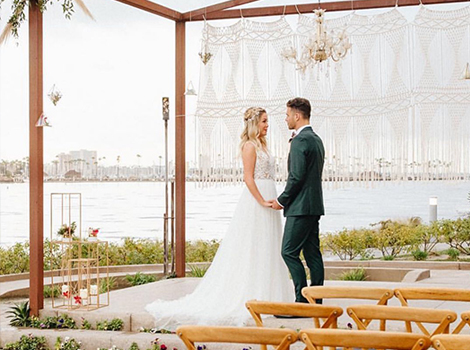 Maya Minimoni Package
Looking to have a Small Ceremony with just a few family and friends? Hotel Maya is ideal for planning a Waterfront Resort Wedding that is luxurious, simplistic and totally unique. Take advantage our Maya Minimoni Package and have that outdoor waterfront wedding ceremony you dreamed of.
Submit your request for proposal through our Weddings landing page