special events
We know milestone events and holidays are special times and bring people together and that is why Fuego at Hotel Maya is the perfect location for any special event. We'll take care of all the details from menu design by our award winning chef to entertainment for all occasions. Attend one of our signature special events or plan your own private dining experience and our team will ensure your celebration will spring to life in an ambience as exhilarating and limitless as our waterfront location.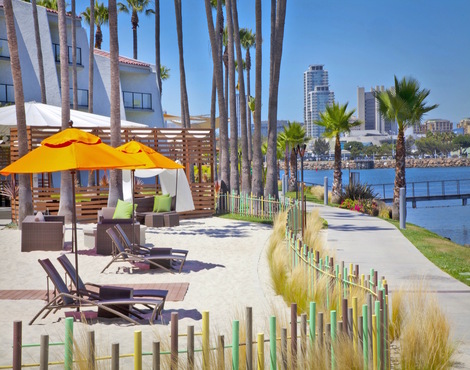 MAYAPALOOZA 2023
Merriam-Webster defines "lollapalooza" as one that is extraordinarily impressive and also an outstanding example, therefore, "Mayapalooza" will feature amazing multiple Mayan cultural events each month throughout 2023 during the Latin American restaurant's Sunday brunches from 12-3 p.m. Fuego at Hotel Maya's "Mayapalooza" celebration will include live Mesoamerican dance performances, live animal interactions, art demonstrations, culinary experiences, live music, auto exhibition, interactive storytelling, academic lecture and other exciting events for both kids and adults to enjoy."Mayapalooza" will run from January - December.
Reserve Now
Click below to learn more about this event:
Learn More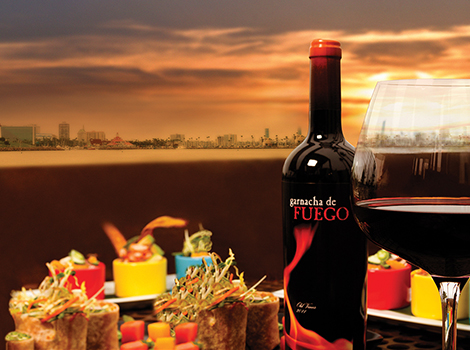 Special Occasions
Fuego, a modern, Latin infused indoor-outdoor restaurant and lounge, offers a unique waterfront setting for intimate dinners (for groups of 10-25), corporate mixers and parties for any occasion. Fuego's design features 13-foot-tall glass walls that fully retract to our expansive patio where you can dine al fresco and experience award winning cuisine with stunning open-air views that include the Pacific Ocean, Long Beach skyline and Queen Mary. Fuego specializes in making intimate dinners an unforgettable occasion and special events a spectacular affair.
Reserve Now
Click Here to view Fuego Special Event Menus:
Prix-Fixe Brunch Menus
Prix-Fixe Lunch Menus
Prix-Fixe Dinner Menus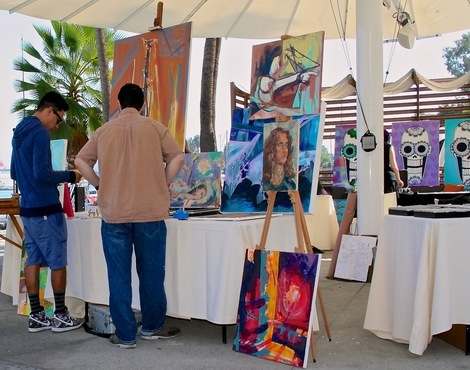 Tianguis del Arte en el Hotel Maya
Onsite Art Sales, Live Art Demonstrations, And More On Sunday, September 17th. The 'Mayapalooza' event is presented throughout Hotel Maya's property to showcase the more than 25 Latin American and guest artists' talents and wares, Live Latin Jazz performed in Fuego.

The great Mexican painter Frida Kahlo famously said, "Viva la vida" aka "Long live life" and that spirit and zeal can be found in the artworks of the more than 25 Latin American and guest artists offering their wares and showcasing their talents during the free "Tianguis del Arte en el Hotel Maya" on Sunday, September 17th from 12-3 p.m. In addition, guests can enjoy Fuego's Sunday Brunch from 12-3 p.m. along with live Latin Jazz on the waterfront patio.

"Tianguis del Arte en el Hotel Maya" features display stations presenting art for sale throughout the property and live painting demonstrations in Fuego and outdoors at The Esplanade and Luna Solstice, adjacent to the hotel lobby & Fuego. Several artists will demonstrate their painting techniques on oversized communal canvases in each location and will have art work for display and purchase. Live specialty music will also be performed during the day to enhance the authentic Latin American event.


Reserve Now